I've been so sick these past two weeks that I've been house bound whilst coughing and sneezing and feeling downright lousy. So I've managed to hoard a bunch of images that have given me a little inspiration while I wait to recover.
I used to think I was a colourful girl with a wardrobe that exhibited colours of the rainbow, but now that I actually try and curate my clothes... that is sadly not the case. In retrospect, it's slightly strange because as an arts student I was always about the colour - I never painted a work that was purely black and white. Yet, my wardrobe is so neutral! Blacks, beiges, looots of white and my supposed subconscious colour of choice, green.
So here's to hoping these colourful images will strike some dormant technicoloured nerve and really go out there and get myself more varied clothes! In my defence, as the colour blocking-neon trend has been everywhere, I've gladly added oranges, fuschias, blues and purples to my growing collection ;)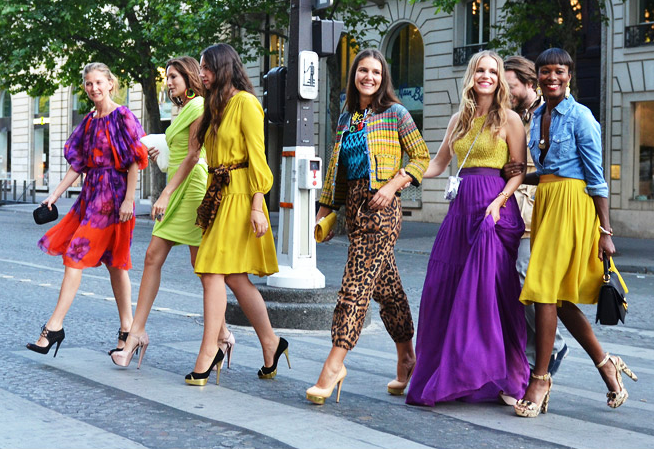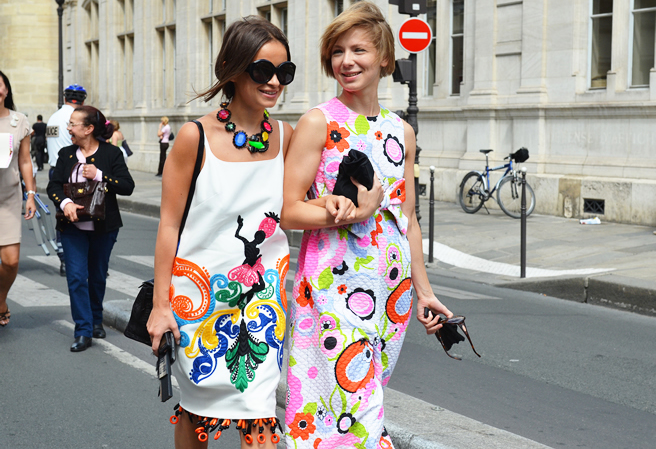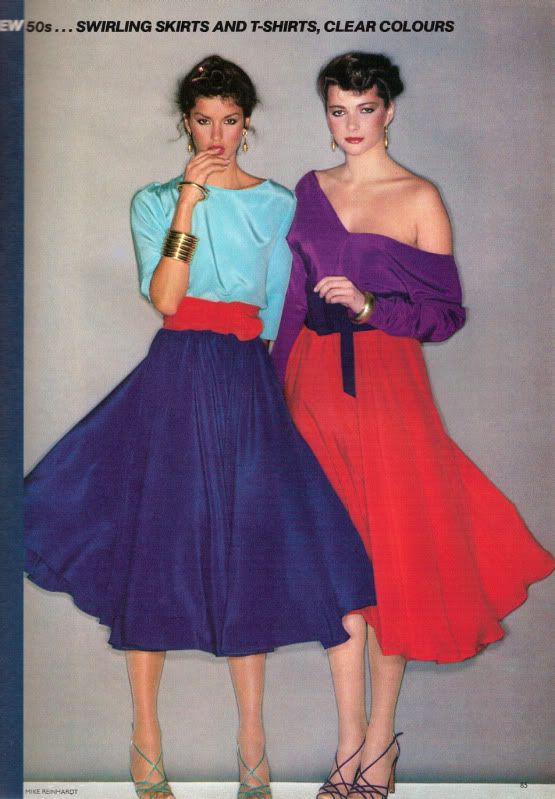 This is Janice Dickinson (left) feature in a March 1979 edition of Vogue. Reminds me of Gucci if it were one of those vintage 1950s sock-hop girls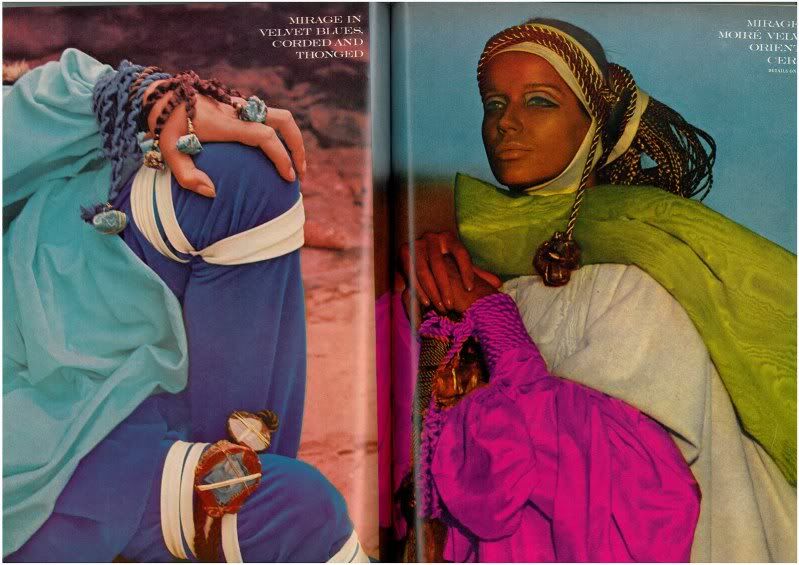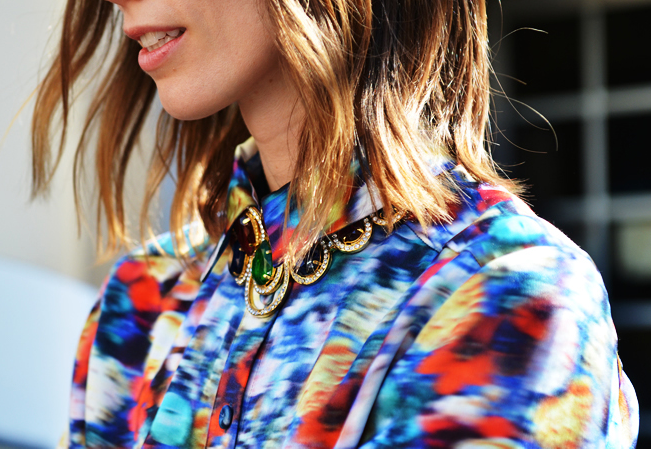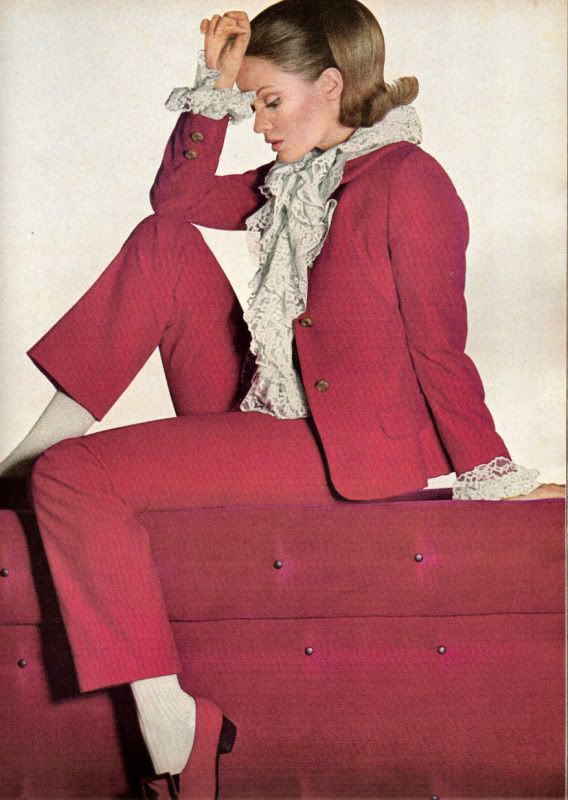 How Phillip Lim is this suit? Celia Hammond in August 1996 Vogue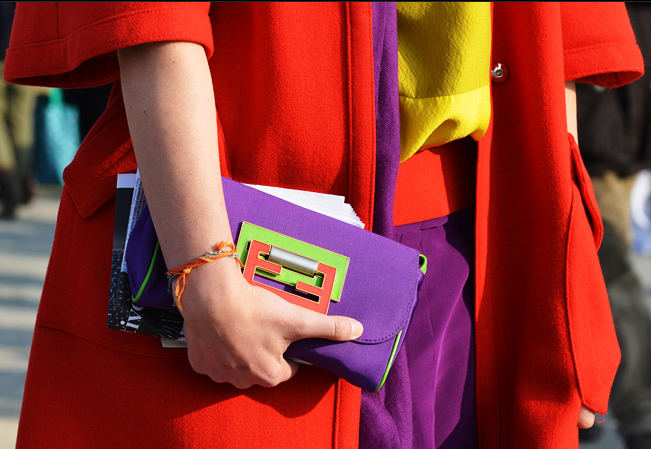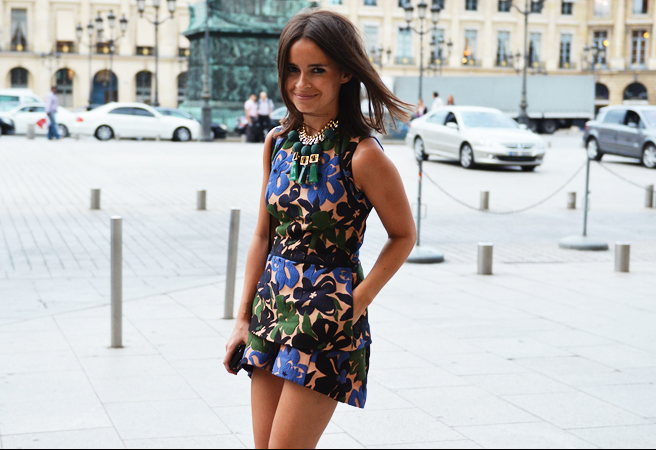 Credits: Tommy Ton for style.com, Vogue


Nevertheless, how could anyone resist these neutral beauties? You can't go wrong with something as sublime as this!


Credits: fgr
So what kind of girl are you? One of colour or one who's neutral?