In the fashion world, I'm probably light-years late but every season seems to move so fast that sometimes, I can't keep up! Specially when life sort of gets in the way and I can't spend all day in front of my beloved computer aimlessly surfing the countless troves that is the world wide web.
I've been meaning to take a gooood look (
and by good look, I mean flipping through the images of each collection one by one
) at the Couture season's offerings and I'm just in loooove with Dior's. Galliano never fails to deliver, he's really just a genius at his craft.
I'm a person who loves flowers and sometimes I get bored and just look up the names of different flowers on the internet (yes, because I'm OCD like that) so it was sort of natural that I would love this collection. Flowers totally make you happy and make a room just look that much nicer, don't you think? Dahlias, hydrangeas, magnolias - oh so nice! Wouldn't it be an absolute dream to wear one of these dresses?
Too many nice things to choose from, I'm just going to flood you with pictures of his Dior's Fall Couture collection now :)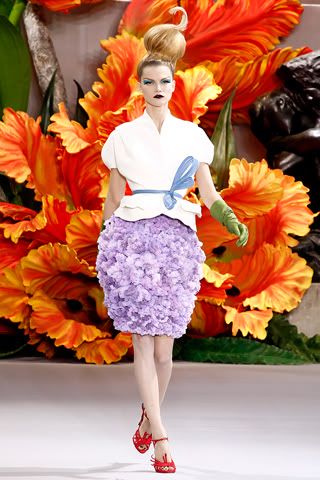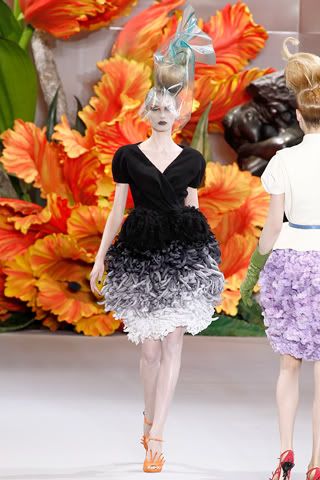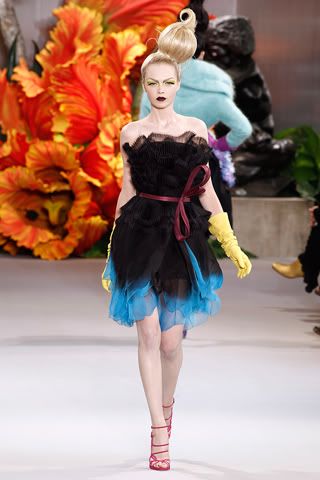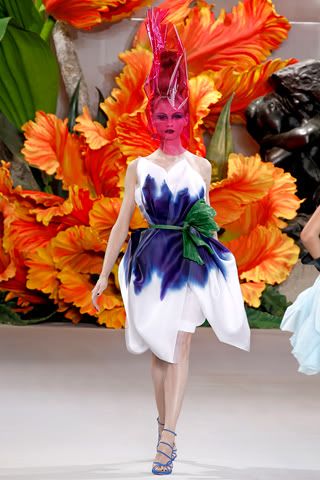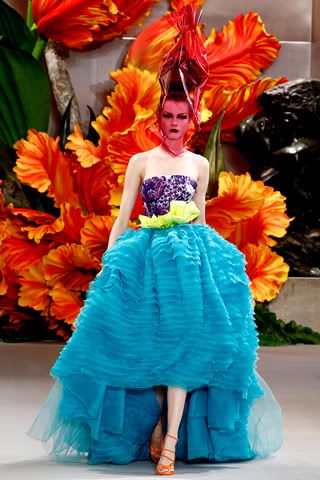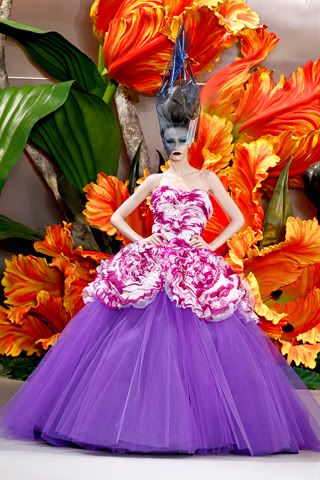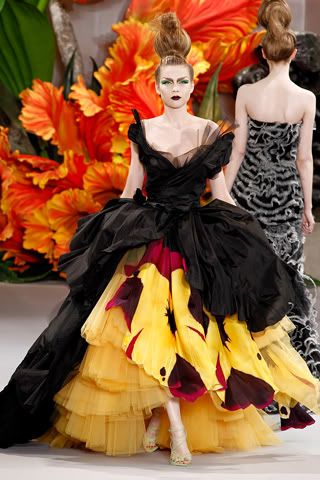 Source: style.com
So what do you think of this collection?
xx,
- LCT.