First of all, I apologise for the lack of posts recently! I just came back from Jakarta and didn't bring my computer (gasp!) so I couldn't upload any of photos.
Now, let me ask you a question. Do you have those days where you want to feel a little bit more colourful but then just end up in monochrome? I have those days, A LOT. It's not like I'm complaining because I'm a person who adores 'non-colour' (that being white, black and shades of beige), plus it's all the rage, non?
I think white shirts are my safety. As I look into my wardrobe, there's a whole ROW just dedicated to white shirts (also because I'm slightly OCD, my wardrobe is arranged by colour... (I'm not the only one am I?))
Another question just because I'm curious. Do you guys have go-to outfits? When you have one of those days where you kinda feel 'blah' but want to sort of look good at the same time? (Oookay, so who doesn't want to look good but you get what I mean!) I think black and white is definitely my go-to colour palette.
I'm also learning how to be a little bit more concise when I select what goes into my bag. I was am one of those people who carry their whole world in their bag so carrying this little clutch was definitely... different to say the least. I usually only carry clutches on nights out but thought that I'd try it out just to see if I can survive on the basics.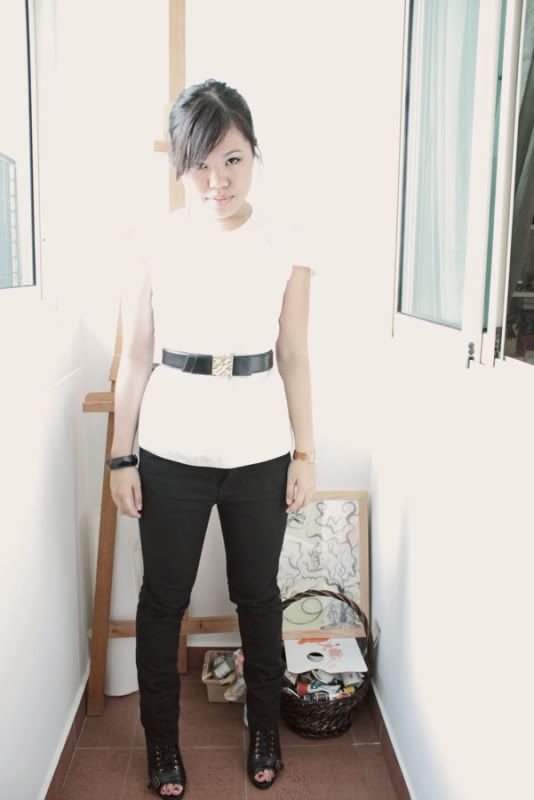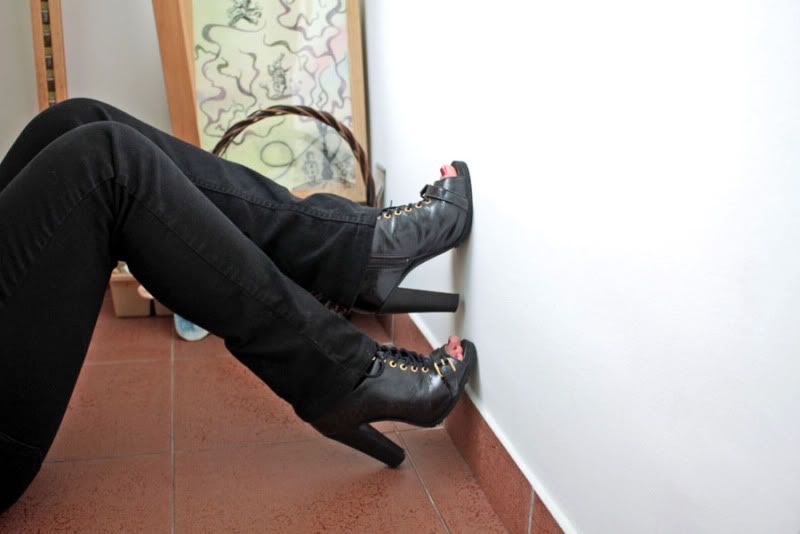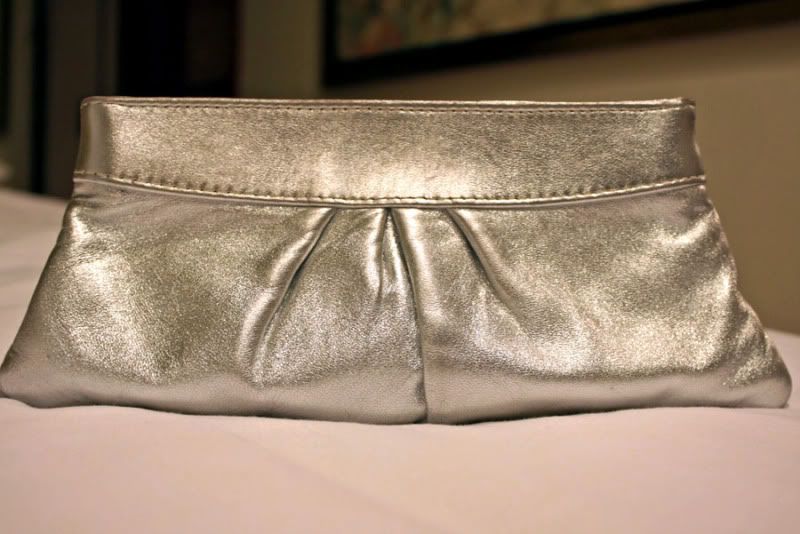 Shirt: Calvin Klein
Jeans: Zara
Shoes: Topshop
Clutch:
Lauren Merkin
xx,
- LCT.