The summer is finally here (actually, it has been for the past 2 months...) and here comes my re-first post. I say "
re-first post
" not because the blog is new, but because it's a fresh start to an attempt at keeping one.
You see, I don't know if it's just a problem with me or there is a worldwide epidemic but I'm a person who is just so good at procrastinating (
I think it's a disease and not just a condition...
) and is a commitment-phobe (
again, can someone prescribe me something?!? I swear it's not just a state of mind
) that I just found it hard to have to pose, take pictures, edit, upload, crop, bling (
mmm okay, maybe not
) and blog about it all. So I reached for the next best solution: desertion. Ooh what a dreaded word, no one wants to hear about being deserted. Or neglected. Deserted
and
neglected - what a combo!
So yeah, it's still a bit of a hassle but what thing is worth it without having the hassle? Even ice cream and shopping comes with calories and finances. Next time, I'll put my money where my mouth is when I decide to say "Oooh, blogging. It's eeeeeasyyy!" Now I'm sure I can hear a collective groan from all you bloggers out there at how time-consuming it can be.
Nonetheless it's the summer and what better way to pass the time than to share my '
oh-so-important
' thoughts with the blogosphere? So, here's a series of shots I took after having dinner with a friend whom I haven't met in over a year! It's terrible of me but sometimes, don't you just find it so hard to keep in touch with people you promised to keep in touch with? Or is it just me?
We had a wonderful dinner to summarise the night and I don't know why it took us this long to see each other again. With all my friends scattered halfway across the world, you really just have to take advantage of the limited time you actually have and as for the outfit... just something easy and comfortable to wear for a day out.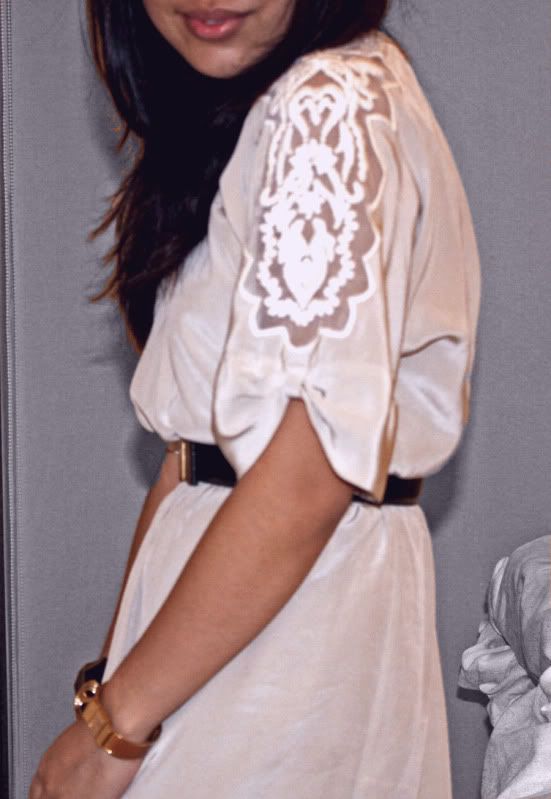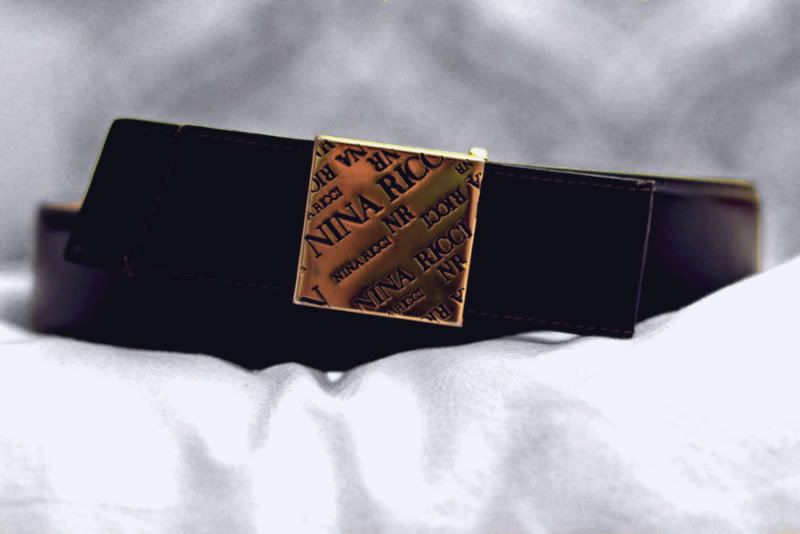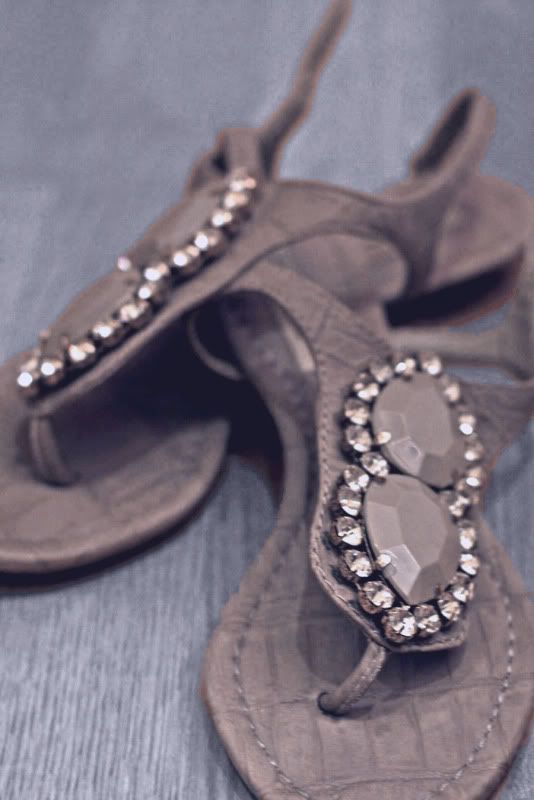 Dress: Massimo Dutti
Bag: Alexander McQueen
Shoes: Zara
Belt: Nina Ricci
Watch: Hermes
Bangles: Marc Jacobs and Rachel Leigh
Now before you all judge, my style sort of just changes. I have a solid foundation but it's never overly complicated or even overly trendy, it's just about me as an individual. I'm no Jane Aldridge (who is absolutely beautiful and has an eclectic style that I can never in a million years pull off!) or Denni from CHICMUSE but it doesn't matter, fashion's just something to have fun with!
xx,
- LCT